Mark DuBois
eduTF co-lead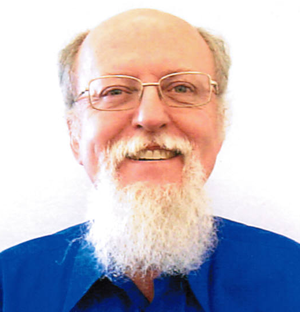 Mark DuBois has served as the World Organization of Webmasters' (WOW) Director of Education since July, 2006. He has also been teaching full time at Illinois Central College (ICC) for the past decade. Before coming to ICC, he worked in a number of roles in business, industry, and state government for 2.5+ decades. Mark was instrumental in establishing the ICC web curriculum (the oldest accredited 2 year degree in the world). Among his many accomplishments Mark was a winner of the WOW 2004 Distinguished Web Professional award and he was selected as an Adobe Higher Education Leader in November, 2008. He received the Adobe Education Leader Impact Award in 2011.
As WOW Director of Education, Mark has been heavily involved in the creation of the Web Professional Academy program, revisions to the Web Professional certification exam process, development of the career clusters for web related activities, development of Student Learning Outcomes for web related programs, and development of career pathways from 9th grade through Bachelor's Degree.
The Web Standards Project is a grassroots coalition fighting for standards which ensure simple, affordable access to web technologies for all.