Nick Fogler
Education Task Force Member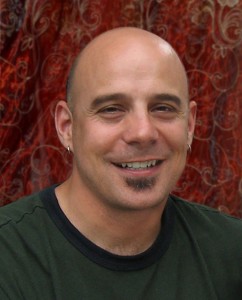 Nick Fogler is a front-end engineering manager at Yahoo where he runs the Yahoo Juku, a strategic training program designed to augment Yahoo's front-end capabilities.
Prior to Yahoo, Nick worked for a dozen years both consulting and as a tech lead at Adjacency/Sapient, heading front-end development efforts for Patagonia, Land Rover, Tag Heuer, Powerbar, Caterpillar, Virgin Mobile, Kaiser Permanente, 24hr Fitness, TV Guide, Janus Institutional and many others.
Nick lives with his wife and two daughters in the Santa Cruz mountains, where he spends his free time vegetable gardening, building and surfing.
The Web Standards Project is a grassroots coalition fighting for standards which ensure simple, affordable access to web technologies for all.